Beacon of Hope Awards
Recognizing Excellence in Peer Recovery Coaching
Bringing all the pieces together for a healthier community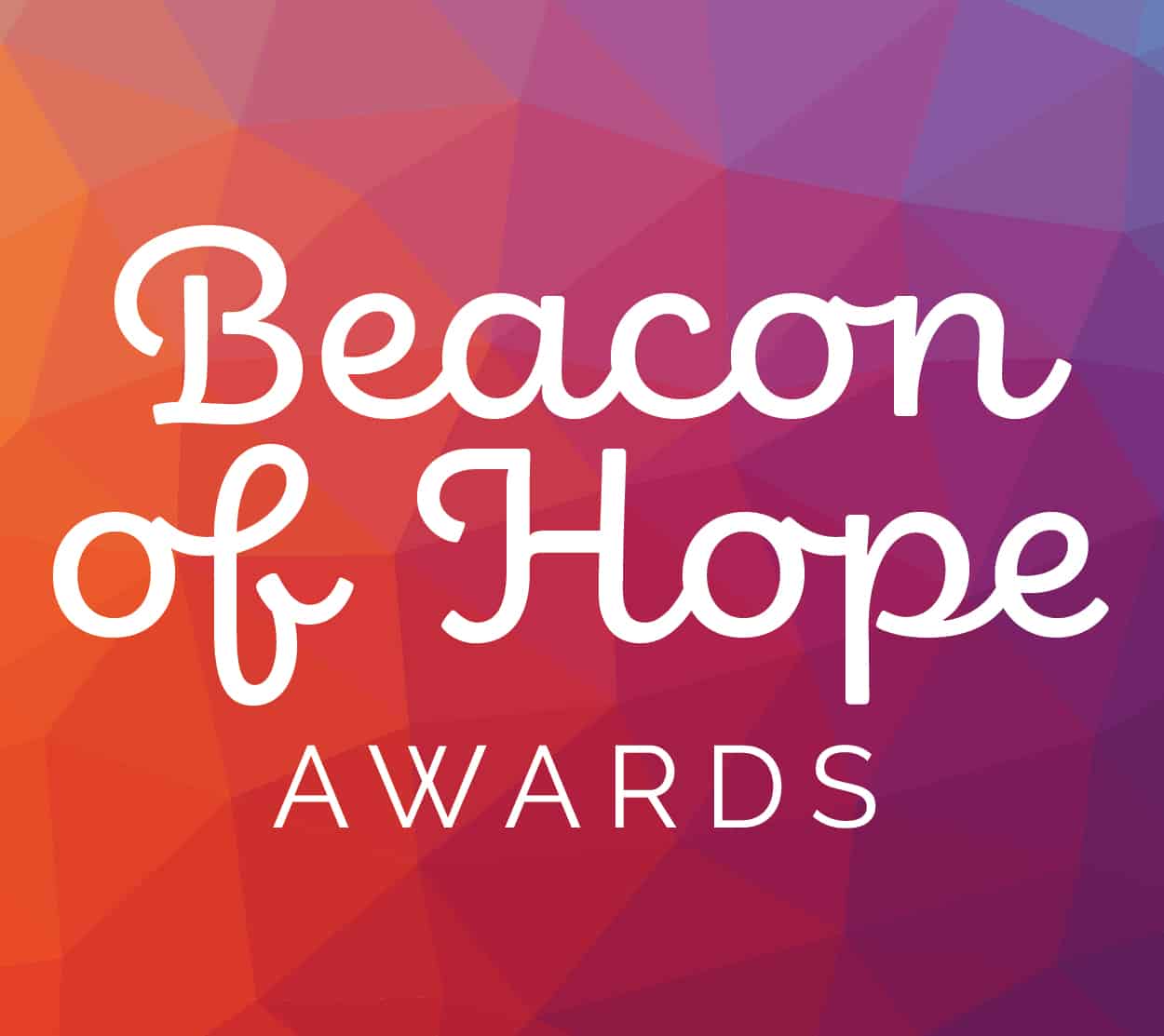 Thank You for Your Participation!
The nominations for the 2023 "Beacon of Hope" Awards are now closed. We appreciate the response and are thrilled to see that so many of our Peer Recovery Coaches in the Mosaic Group's Reverse the Cycle Program are worthy of nomination.
We want to extend our gratitude to all the individuals and organizations who took the time to nominate these exceptional individuals. Your active involvement and support have been invaluable in recognizing and celebrating those who have made a profound impact in the field of peer recovery.
Our panel is now carefully reviewing all the nominations, and we will be announcing the deserving recipients of the 2023 "Beacon of Hope" Awards soon. Stay tuned for updates and mark your calendars for the upcoming Awards Ceremony where we will celebrate their remarkable contributions.
Once again, thank you for helping us honor these unsung heroes who continue to light the path to recovery.
Thank you for being a part of this meaningful journey.
If you have any questions or need further information, please feel free to contact us at [email protected].