Mosaic Group founder and chief executive officer Marla Oros, RN, MS, FAAN, is one of four alumni of the University of Maryland School of Nursing (UMSON) featured in "Entrepre-NURSE-ship: UMSON Alumni Grow Their Own Businesses," the cover story of the fall 2023 issue of Nursing Forum magazine. 
Oros served nine years as UMSON's associate dean for clinical affairs and graduated from UMSON in 1984 with a Bachelor of Science in Nursing. She is profiled alongside other "entrepreNURSES" who have started successful businesses.
"Big problems require big, innovative solutions," the article begins. "Nurses are uniquely positioned to develop innovative approaches to big issues affecting patients."
In the article, Oros, who founded Mosaic Group in 2004, is cited for growing a portfolio of behavioral health integration programs and for partnering with clients to develop prevention and intervention strategies for patients impacted by mental health and substance use issues.  
Prior to founding Mosaic Group, Oros held multiple administrative and leadership roles in healthcare. But, as she points out in the article, it's her training and experience as a nurse that has proved to be especially valuable to her success. 
"I couldn't do this work without being a nurse," she says. "The ability to understand the clinical aspects of the work, to truly meet and respond to community needs, and to engage with healthcare providers and work as part of multidisciplinary teams is what nursing is all about."
About Mosaic Group
Mosaic Group, is nationally recognized for effectively implementing community health and human services strategies to achieve health equity. Our primary focuses are:
Community Solutions for Health Equity
Complex Planning for Sustainable Change
Behavioral Health Integration
Overdose Prevention and Response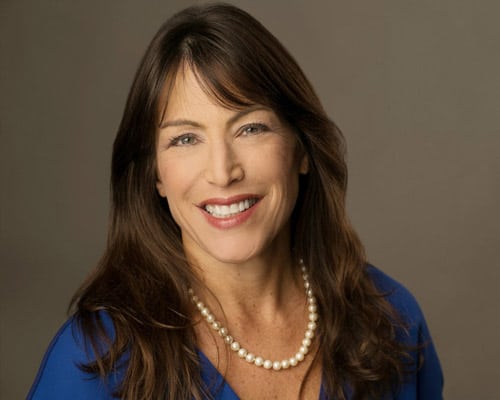 "I couldn't do this work without being a nurse," she says. "The ability to understand the clinical aspects of the work, to truly meet and respond to community needs, and to engage with healthcare providers and work as part of multidisciplinary teams is what nursing is all about."