Changemakers in Community Health
We are a team of changemakers—nationally recognized for implementing community health and human services strategies to achieve health equity.
If you are ready for positive systemic change, contact us today.
Helping you bring your vision of vibrant community health into reality
Whatever your vision—and whatever your barriers—we design and implement effective and sustainable solutions to achieve that vision. We are the Mosaic Group. We are builders of systemic change. We will guide you through it all. Learn more.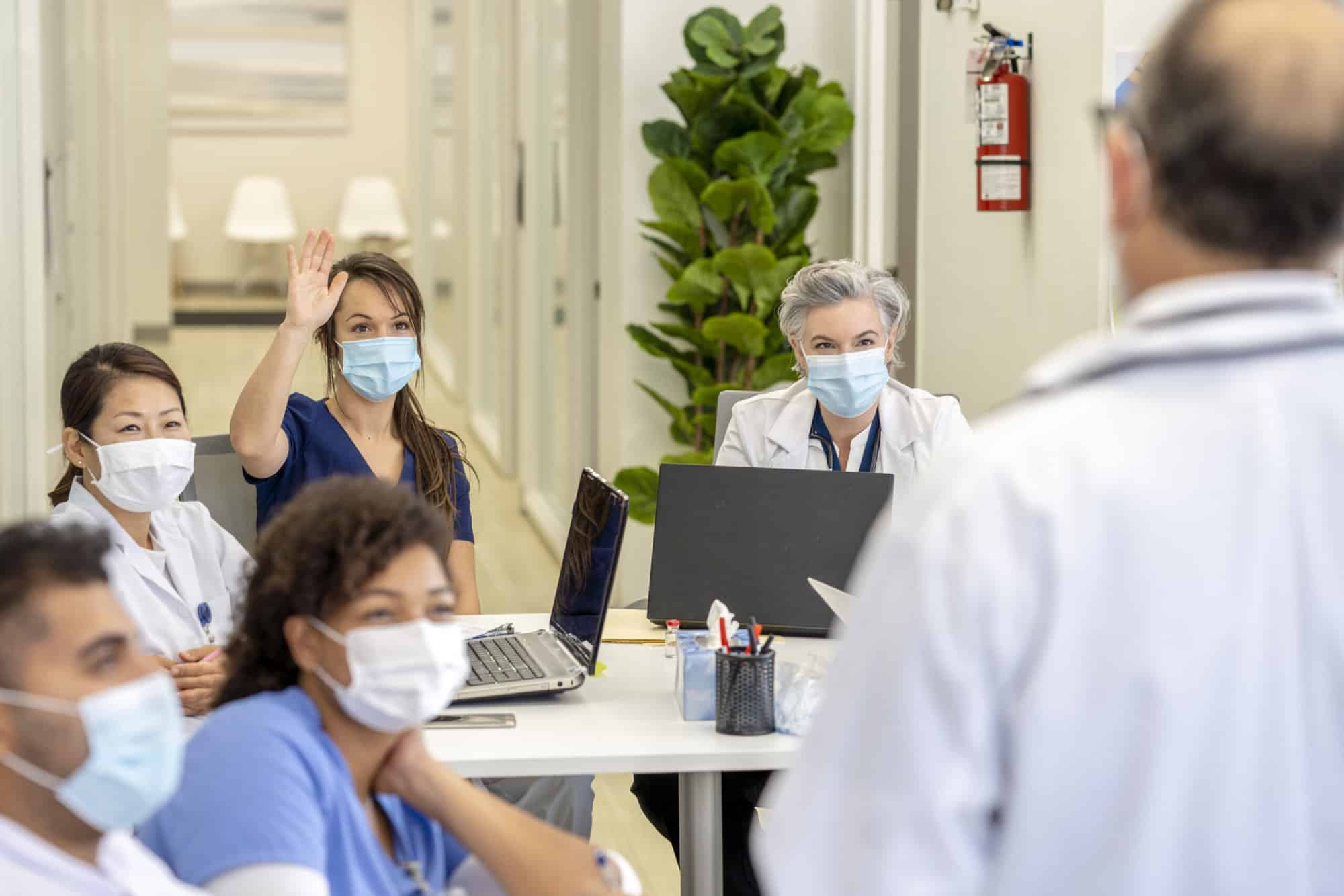 Mosaic Group has integrated SBIRT in over 400 settings, including primary care and OBGYN settings, correctional facilities, and schools.
Mosaic Group has implemented more than 600 integrated behavioral health intervention programs in traditional and non-traditional settings.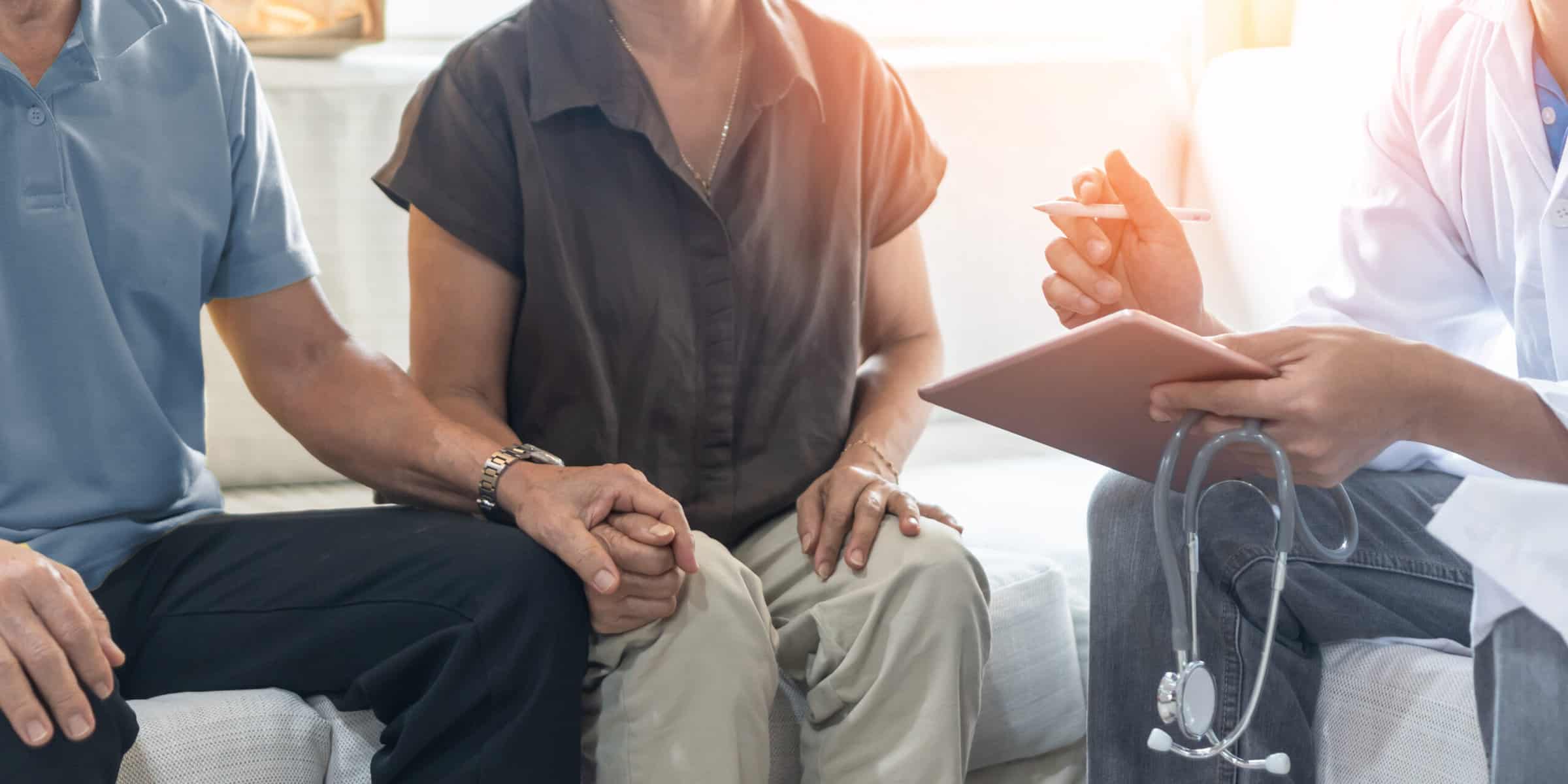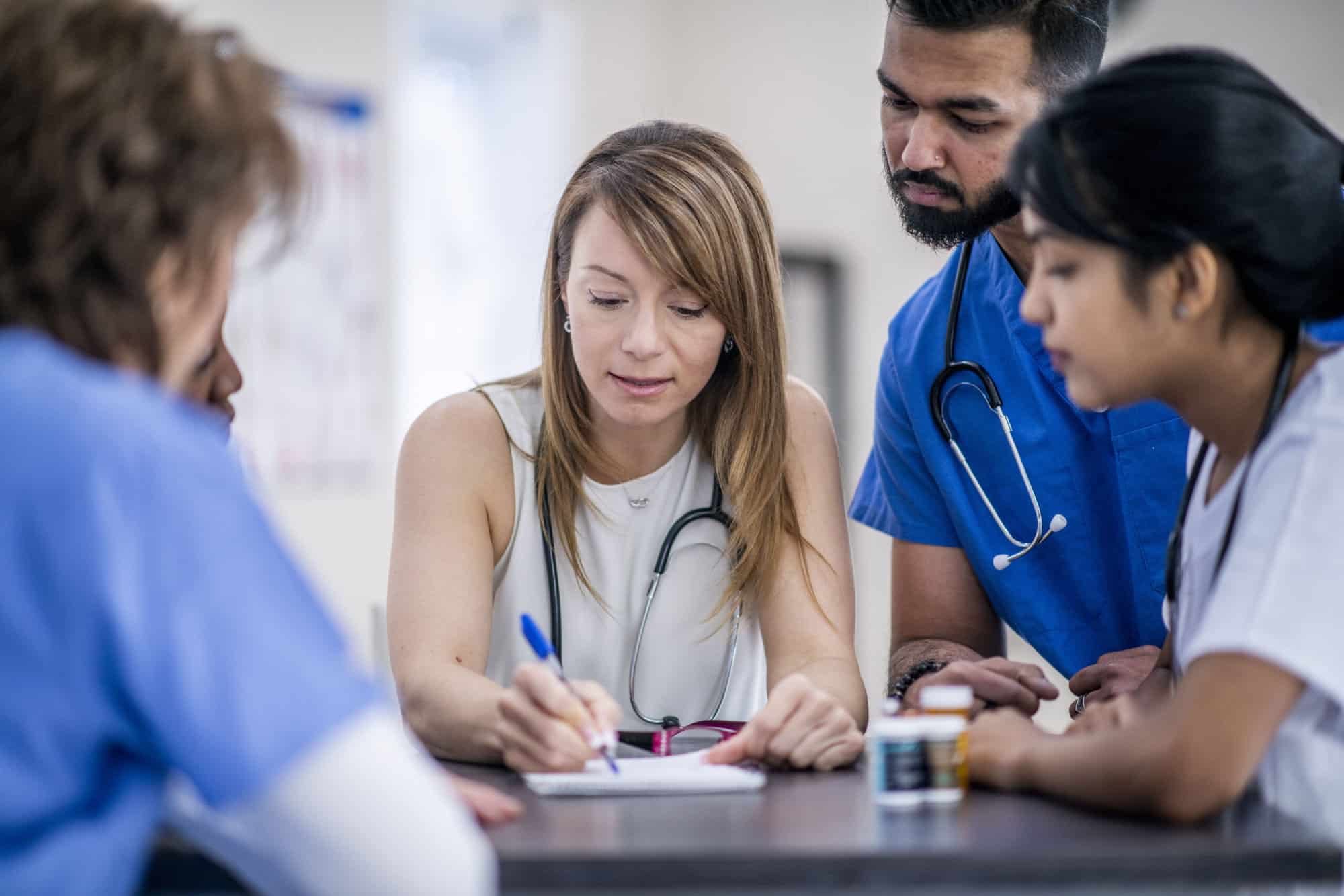 Mosaic Group has integrated our Maternal/Child program for mothers and their newborns in over 70 hospitals.
"It is not hyperbole to say that our success would not have been possible without the incredible work of the Mosaic Group. Through implementation of their Reverse the Cycle model, thousands of individuals in states from Michigan to Kentucky have been linked to life saving resources and medications."
FRANCIS HIGGINS, SENIOR PROGRAM ANALYST
OVERDOSE, INJURY AND VIOLENCE PREVENTION
NATIONAL ASSOCIATION OF COUNTY AND CITY HEALTH OFFICIALS
"Because of their deep expertise in child development and public health, we partnered with Mosaic Group to complete a landscape analysis of early childhood development in the United States. Mosaic completed a literature review and key stakeholder interviews and provided a comprehensive, thoughtful, and data-driven overview of the field as well as meaningful recommendations about where philanthropy can make unique contributions. Thanks to their compelling work, we have expanded our grantmaking portfolio to include a domestic ECD initiative that draws heavily on their research and insight."
Emily Skehan, Strategy Officer
Conrad N. Hilton Foundation
"The Mosaic Group is much more than a consultant. They are an invested partner and cared deeply about the people we served. We could rely on them to represent our organization as they built trust with partner organizations and community members as part of their engagement. Their thorough research and asset mapping enabled us to make informed decisions. They created a sound process to secure meaningful community input and collaboration with residents and community partners. Without them, we could not have implemented and evaluated the initiatives funded by this grant."
ROB BRAWNER, EXECUTIVE DIRECTOR
ATLANTA BELTLINE PARTNERSHIP
"For the past several years, Mosaic Group has been an important consulting partner in our efforts to achieve catalytic, positive neighborhood transformation in Atlanta's Historic Westside. Marla Oros and Krystal Billups played a critical role in establishing and facilitating the Westside Health Collaborative consisting of several community-focused organizations designed to provide critically needed health resources and services. Mosaic's combination of strategic thinking, planning, analysis and compassion for partner agencies and our Westside residents made them the right partner to help us address this complex challenge."
Danny Shoy, Jr., Managing Director
Youth Development and Westside Atlanta
The Arthur M. Blank Family Foundation