What We Do
Transforming Systems of Care to
Achieve Health Equity
For more than two decades, we've helped our clients accomplish complex organizational change to improve access to care and outcomes. We draw on our expertise in change management, implementation science, and whole health strategies.
Bringing all the pieces together for a healthier community
Whatever your vision—and whatever your barriers—we design and implement effective and sustainable solutions to achieve that vision. We are the Mosaic Group. We are builders of systemic change. We will guide you through it all.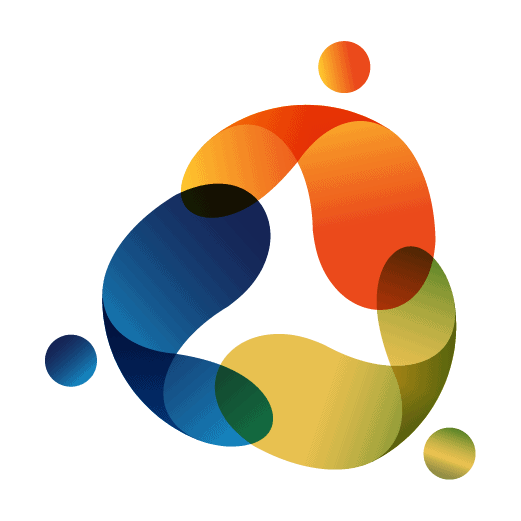 Community Solutions
to Health Equity
We help communities and organizations evolve towards an integrated, whole health approach to care.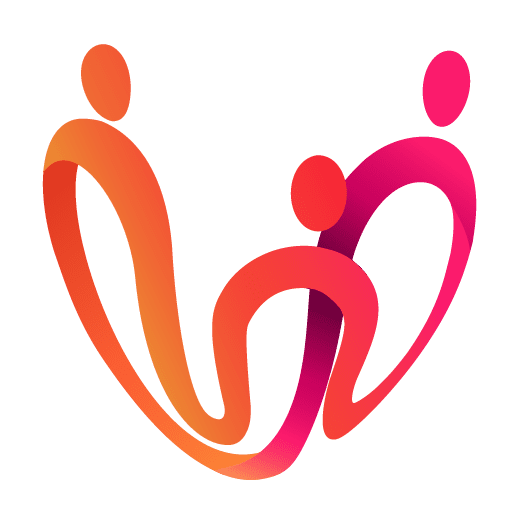 Behavioral Health Integration
We integrate programs across myriad settings to address health and social welfare needs for under-resourced communities.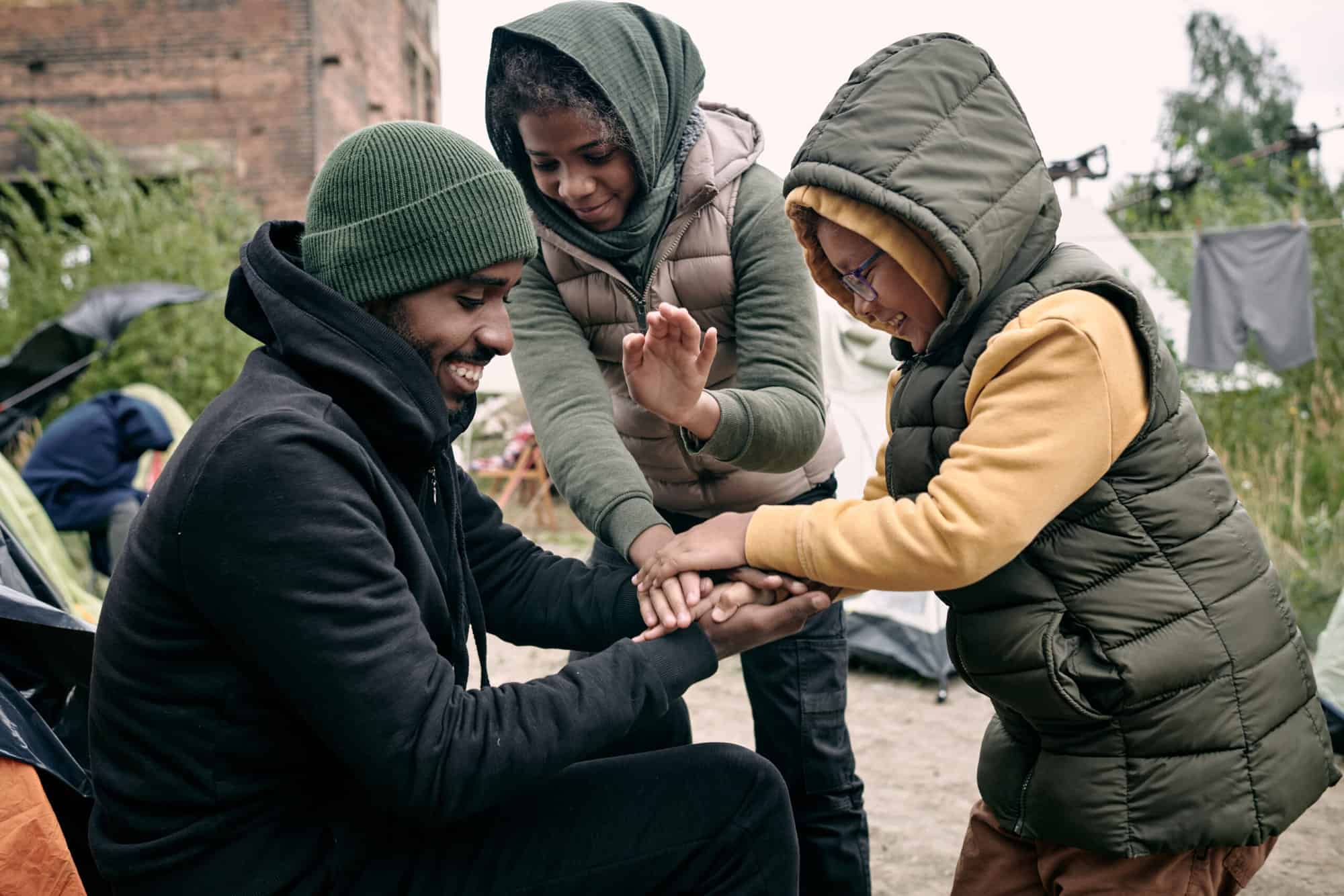 Our Impact
Making Connections: The Annie E. Casey Foundation
A key initiative of our work with The Annie E. Casey Foundation, Making Connections was designed to move families out of poverty and toward a healthy future by linking them to economic opportunities, strong social networks, and effective services in their own communities. Review more examples of our work.